Sundays at 10am
12355 SW 104th St, Miami, FL 33186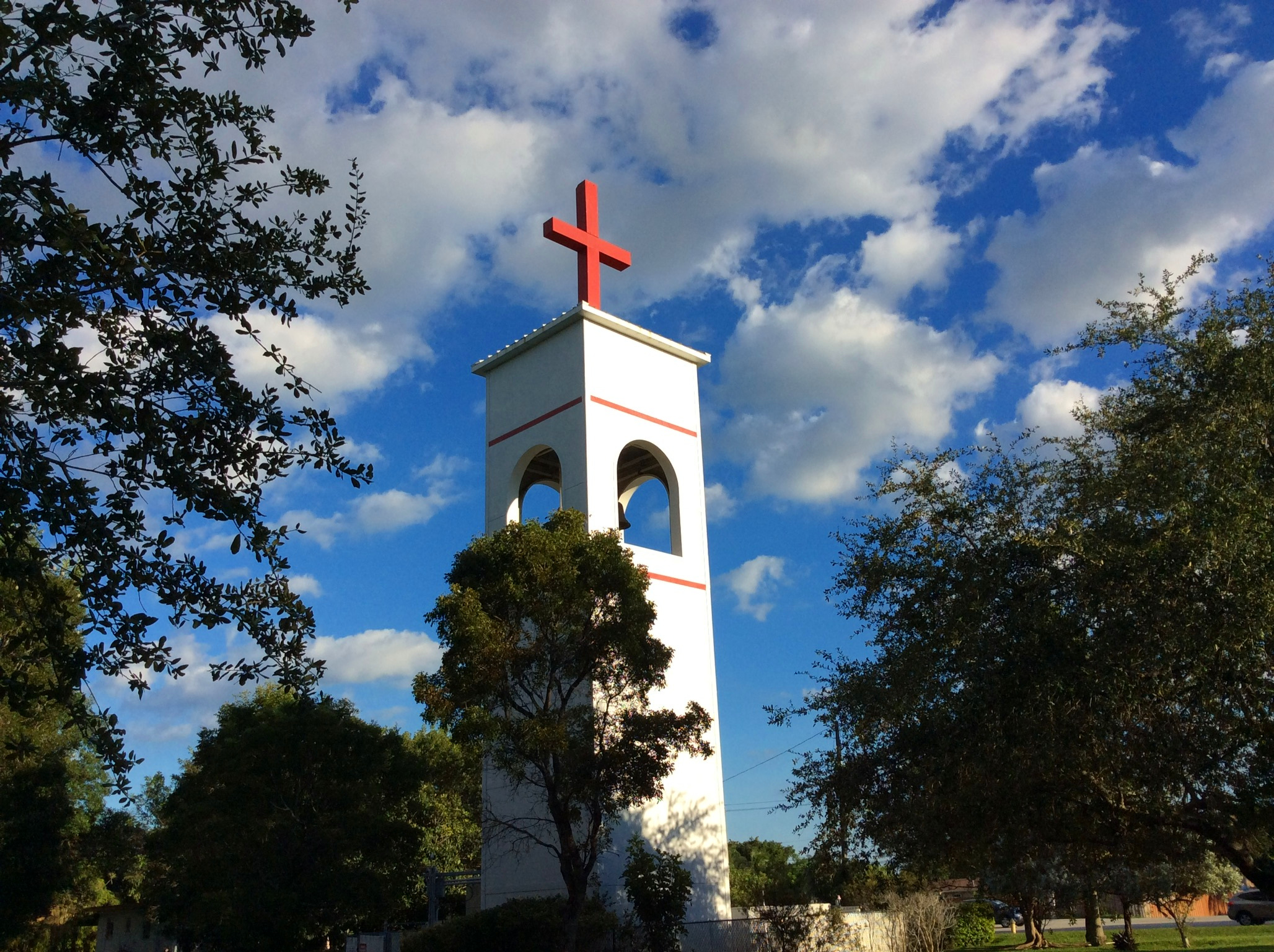 Every Sunday, St. Luke's holds 3 services: two in English, and one in Spanish.
At 8am, we use the Rite I liturgy for a smaller, traditional service. It lasts about an hour, and uses little music.
At 10am, we use the Rite II liturgy for a longer, traditional service. Choir music is included, as well as Sunday School for children.
A las 12:30pm, tenemos un servicio en español que incluye el canto. El predicador habitual es el Obispo Miguel Tamayo, obispo retirado de Uruguay. Se ofrece escuela dominical para los niños..
Our History
St. Luke the Physician Episcopal Church has enjoyed many decades of service, fellowship and faith in Miami, Florida.